David Reddick - Award winning cartoonist "Editoons Rock!!!"
N. Anderson - 2005 Pulitzer Prize Editorial Cartoonist " Funny!"
A. Gray - News Blaze Publications "Great cartoons"
M. Pontacoloni - SPOON Magazine "Fantastic Visuals"
Editorial Staff - Populist Quarterly "Work is phenomenal"
B. McClellan - St. Louis Post Dispatch "Good editorial cartoons"
M. Ranke-Cormier - Newropeans Magazine "Wow Great cartoons"
S. Stwalley - I.C.C. International Cartoonist Conspiracy "Fun comics"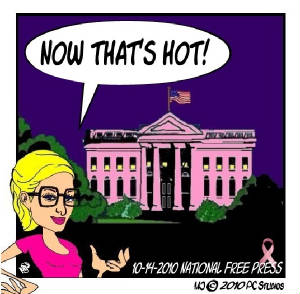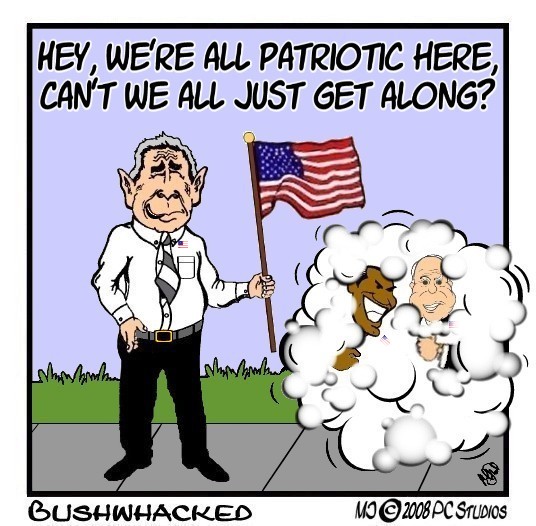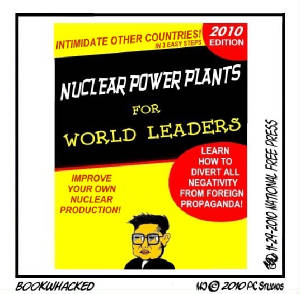 A SMALL SAMPLING OF SOME CURRENT PUBLICATIONS THAT FEATURE
WORK BY MJ, CARTOONIST, ILLUSTRATOR, COMIC CREATOR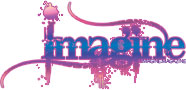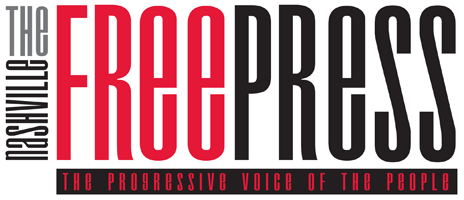 You can also catch PC Studios editorial cartoon mayhem
through these various media sources.
Toon In, See you in the funnies.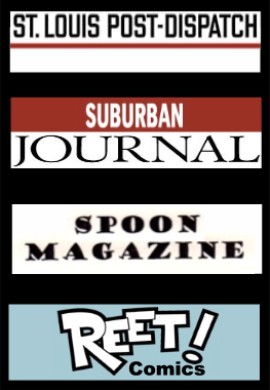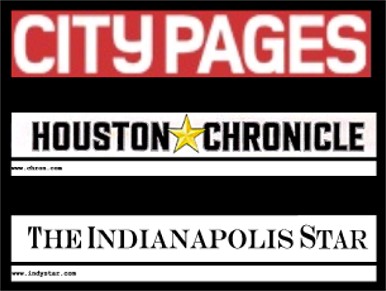 All material on this website is copyrighted by PC Studios. No images, likenesses, or information may be reproduced without prior consent from PC Studios, or the respective cartoonists that have external links.
Global Free Press TOONED IN Blog Navigation Pages
-

-

-

-
-
-
-
-
-
-
-
-
-
-
-
-
-
-

-

-

-

-

-

-

-

-

-

-

-

-

-

-

-

-

-

-

-

-

-

-

-

-


Global Free Press TOONED IN Blog Grab a Laugh